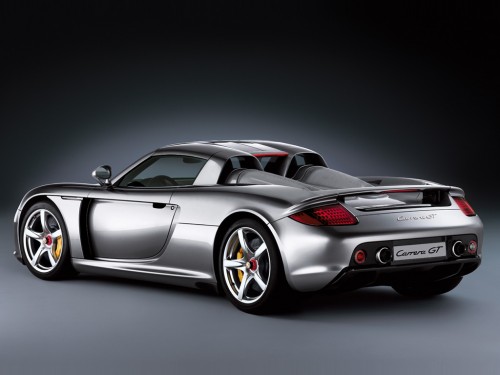 Although it's not
quite
as fancy as the one on the picture!!
And for once, things has turned out just right today!! It was a very long time since I experienced that now, so it feels terrific!!
I went by bus at 8.40 a.m. and had about ½ hours wait, but when I arrived in Gothenburg, my Dad was already there! The weather certainly wasn't great, the heavy rain is really causing a lot of problems now, but at least everything went okay on both our trips.
We had lunch together, and went for a walk through a nearby shopping mall. The train traffic was quite effected by all the flooding, but it was mostly trains going south and west (my Dad was going north) that had been replaced by buses ... and it looked like my Dad's train would be on time.
I started my drive at about 3.10 p.m. and I'm always quite nervous the first time I drive, since it's been almost six months since I drove ... The technicalities are routine of course, but the way you assess the traffic and your alertness isn't quite the same when you haven't driven for a while. And starting in the centre of Sweden's second largest town might not be a great idea! It's really no problem getting on to the southbound highway from where we usually park, but me not being used to driving, combined with heavy traffic, heavy rain and the fact that it got darker by the minute made me quite nervous.
I was close to making mistakes twice early on, as I had problems getting in the correct lanes ... so first I almost ended up on the highway to Stockholm - eh, no thanks! - and the second time I was close to getting on the road to Jönköping - didn't want to go there either!
The drive home really went okay, but it was quite stressing, with very heavy traffic, actually more so than I had anticipated ... the weather and the darkness didn't help much either, but at least everything went okay, no accidents or other things, and that's the main thing after all ...
I'm really tired now, and I've got a headache (blame it on the drive!!), so I'm going to bed soon!
Take care and good night!
Jessica's Websites