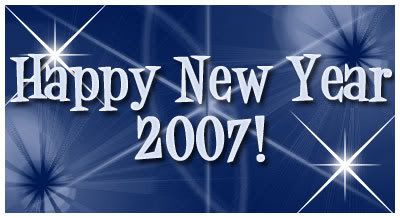 I feel horrible about not being able to write here at all since before Christmas!! But the truth is actually that this is the first time I've ever been in front of a working computer since I left!!! (I know, it's really horrible!!! *lol*)
Anyway, I'm really here to do some work for Uni ... but at least decided to make a brief entry here first!!
I really have lots and lots and lots to tell you, but I really don't have the time for it now. It shouldn't be more than a week before I'm back home, and I promise to write a lot of posts here about how things have been!
For now, I just want to wish each and every one of you a
Jessica's Websites